PROGRAM LOCATOR
Search among our training locations and filter for the program you are looking for.
RELOCATION
wasn't a problem

for me
It
wasn't a problem

for me
BMW STEP
"BMW STEP has given me the opportunity to work along side Master BMW Technicians and has prepared me for the dealership experience"
BMW STEP
"The BMW STEP program has provided me with unique opportunities that I thought was only in my dreams, and provided me with certified level experience, that I couldn't possibly get anywhere else."
BMW STEP
"Not only will they get you where you need to be, it will open countless opportunities you never thought could happen. With support from top leading recruiter, foremans, mastertechs and much more."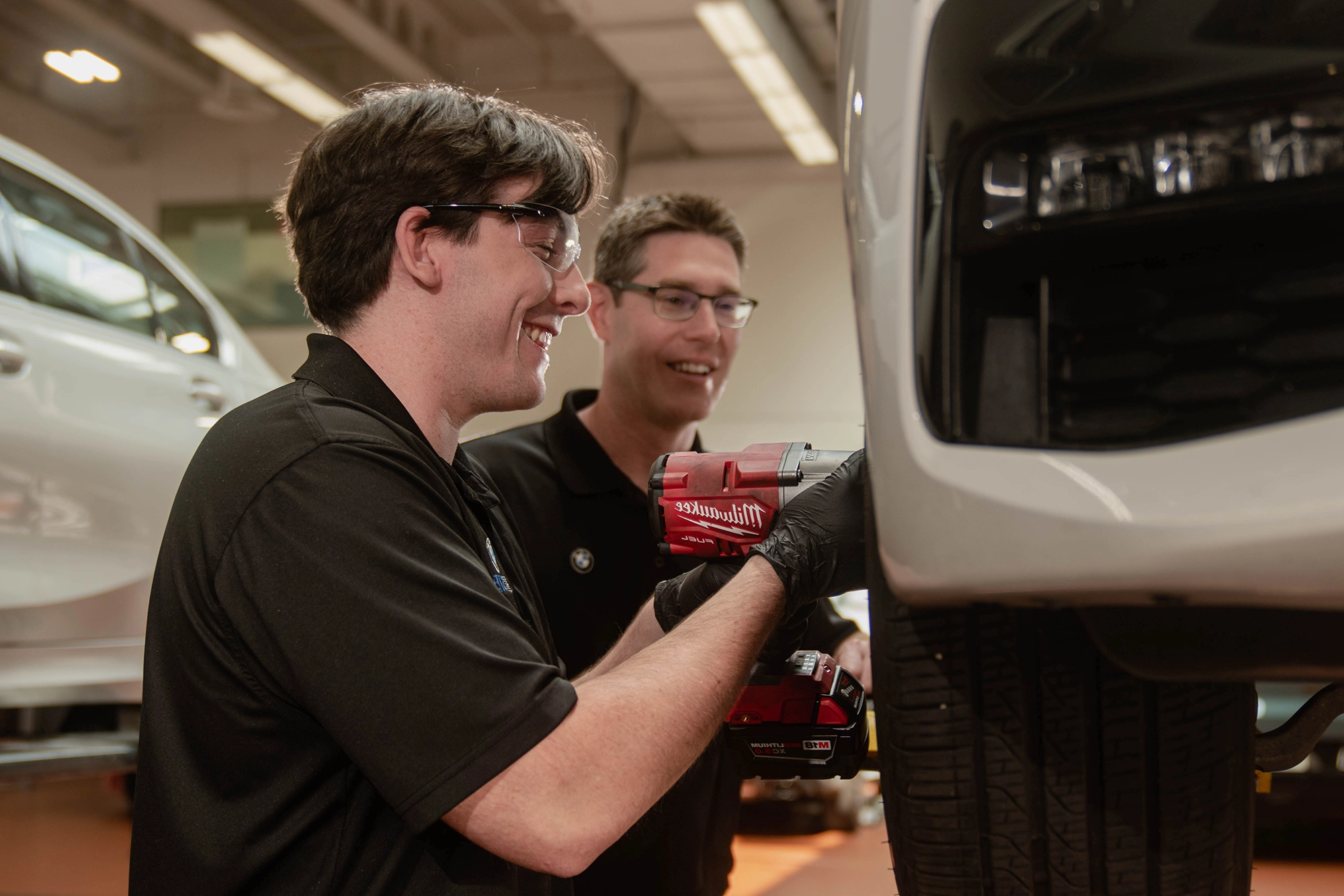 Ready to take the next step in your career?
See upcoming course openings and apply today!
View upcoming courses